Eating healthy is critical to achieving better wellness, but even the most nutrient-dense diets are lacking in a key area. Listen as Dr. Rawls explains what's missing from our modern foods and how herbs can set the stage for better health. To learn more about Dr. Rawls' preferred herbs to take daily, click here.
Video Transcript
Question: If I eat a healthy diet, do I need to take herbs?
Dr. Rawls: You might be thinking, well, I eat a pretty darn good diet. I eat lots of vegetables. Do I really need to take herbs?
And herbs are giving you something that even your most healthy food plants aren't. And the reason is because we've cultivated our food plants to produce calories. And when we produce our plants, we really take care. We baby our food plants because we want to get as much calories out of the plant as we can.
So all those years of cultivation and being grown in very controlled situations, food plants have given up their ability to produce really potent levels of these protective phytochemicals. So you get some and you know, I wouldn't discourage people from eating cabbage and broccoli and all the wonderful vegetables that we have because there are some really great phytochemicals.
But you just don't get the concentrations that you're going to find in a wild plant that is stressed in its natural environment. So food plants are just not going to give you the levels of protection than an herb.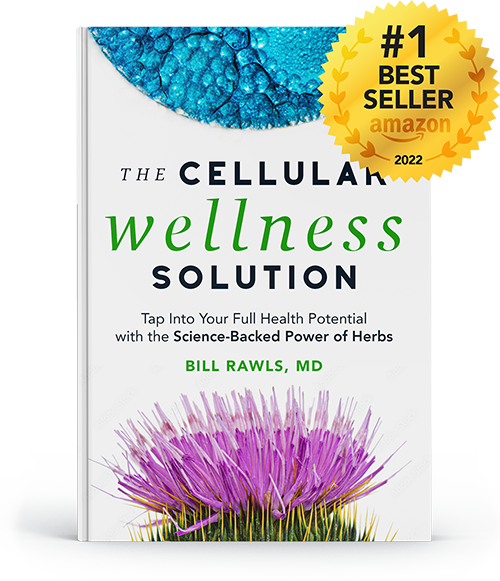 Discover more in Dr. Bill Rawls' new #1 Bestselling book: The Cellular Wellness Solution: Tap Into Your Full Health Potential with the Science-Backed Power of Herbs.
"An eye-opening and empowering book that the world needs right now: The Cellular Wellness Solution will fundamentally change how you think about herbs and the powerful role they play in cultivating wellness at the cellular level."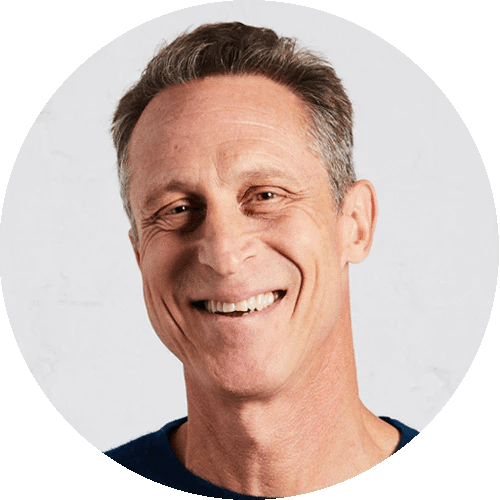 Mark Hyman, MD
Fourteen-time #1 New York Times Bestselling Author
Looking for More Wellness Tips?
Join our newsletter for bi-weekly tools, education, and savings to boost your health.