A detoxifying water with refreshing cucumber and citrus is hard to beat. Beyond adding some zing to plain water, this beverage boasts powerful health benefits. Best after soaking overnight, this recipe makes multiple servings that store well in the fridge and pack a flavorful punch.

Cucumbers are a good source of B vitamins. They are also known to contain lariciresinol, pinoresinol, and secoisolariciresinol, which have been linked to reduced risk of several cancer types, including breast cancer, ovarian cancer, uterine cancer, and prostate cancer.
Citrus fruits have an abundance of vitamin C, potassium, pectin, and phytochemicals that benefit numerous conditions including allergies, asthma, cancer, cataracts, heart disease, stroke, and the common cold.
Mint, which adds a tasty zest to any dish, has been used to relieve abdominal pains, bad breath, and sore throats.

Detox Water with Cucumber and Citrus
(makes 4-6 servings)
8-10 cups of filtered water
1 cucumber
1 lemon
1 large navel orange
1 lime
15 mint leaves
4-6 glass jars with lids
Cut the cucumber and fruits into slices and distribute evenly among the jars. Add 3-4 mint leaves to each jar and seal. Refrigerate. Enjoy your detox water with cucumber and citrus after the jars have soaked for at least several hours or overnight.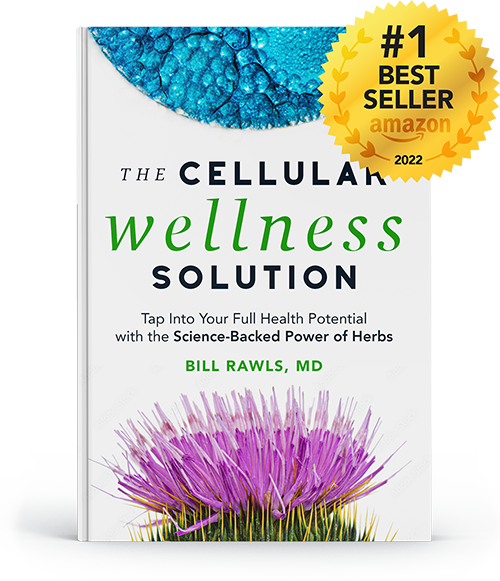 Discover more in Dr. Bill Rawls' new #1 Bestselling book: The Cellular Wellness Solution: Tap Into Your Full Health Potential with the Science-Backed Power of Herbs.
"An eye-opening and empowering book that the world needs right now: The Cellular Wellness Solution will fundamentally change how you think about herbs and the powerful role they play in cultivating wellness at the cellular level."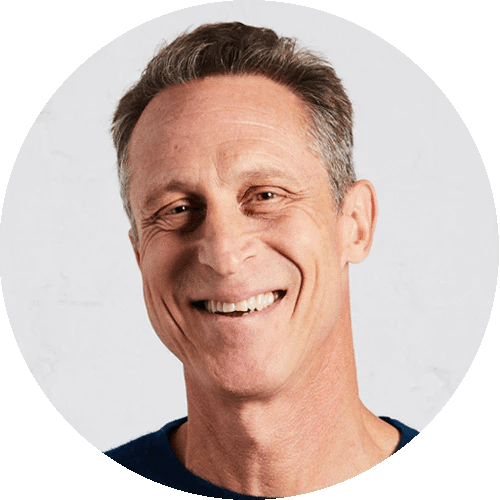 Mark Hyman, MD
Fourteen-time #1 New York Times Bestselling Author
Looking for More Wellness Tips?
Join our newsletter for bi-weekly tools, education, and savings to boost your health.