Say good evening to your new favorite bedtime beverage. This recipe from registered dietitian nutritionist Patricia Bannan, MS, RDN, combines two natural sleep bringers: chamomile tea and lavender.
Chamomile tea has long been associated with easing anxiety to invite calm and slumber. And the scent of lavender was shown to help improve sleep quality among ICU patients who had trouble sleeping in the journal Nursing in Critical Care.
To make this relaxing brew 100% friendly to Phase 1 of the Vital Plan Diet, simply use oat or rice milk and omit the coconut oil. If you desire a bit of body and richness, replace the coconut oil with Phase 1-friendly avocado oil.
Serves: 1
Vital Plan Diet: Phase 2
Prep Time: 5 minutes
Cook Time: 5 minutes
Ingredients:
1 ½ cups unsweetened almond milk (or your favorite milk)
2 chamomile tea bags (or 2 tsp loose leaf chamomile tea in a tea strainer)
1 ½ tsp dry lavender (you can find this in the spice aisle)
¼ tsp vanilla extract
½ tsp coconut oil
2 tsp honey
Instructions:
1. In a small saucepan, bring the milk to a gentle simmer.
2. Add the tea bags and lavender buds to the milk and let steep for 4 to 5 minutes.
3. Stir in the vanilla extract, coconut oil, and honey. Strain the milk through a fine mesh sieve, discarding the tea an­d lavender buds.
4. Serve as is, or for a frothed milk, carefully transfer to an upright blender and blend on high for 20 seconds. Pour into a large mug, sprinkle with a few buds of chamomile and lavender, if desired, and enjoy immediately.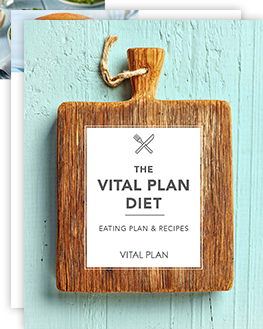 The Vital Plan Diet is a three-phase diet guide developed by Dr. Bill Rawls for promoting immune health and normal digestion. It includes 100+ recipes plus grocery lists, meal plans, and more, and its included with the purchase of select Vital Plan kits.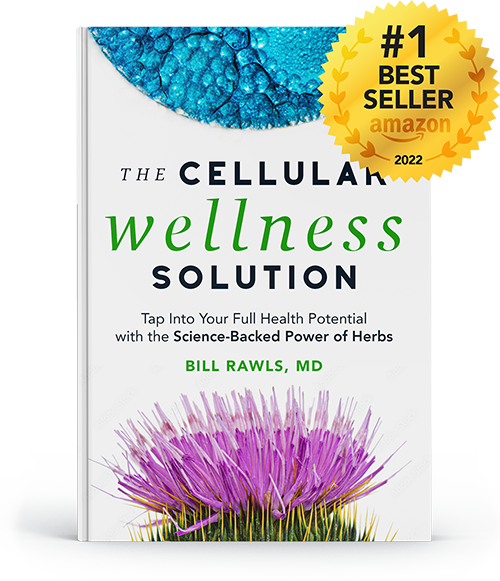 Discover more in Dr. Bill Rawls' new #1 Bestselling book: The Cellular Wellness Solution: Tap Into Your Full Health Potential with the Science-Backed Power of Herbs.
"An eye-opening and empowering book that the world needs right now: The Cellular Wellness Solution will fundamentally change how you think about herbs and the powerful role they play in cultivating wellness at the cellular level."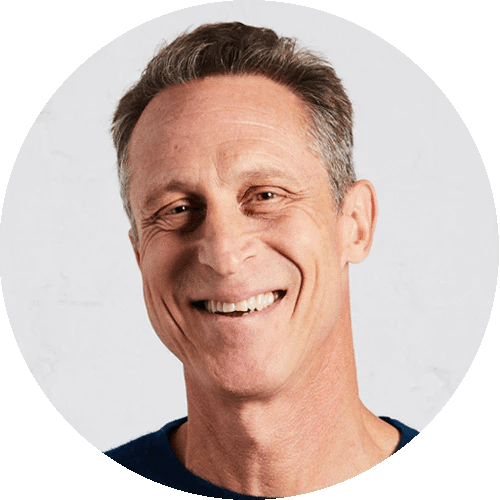 Mark Hyman, MD
Fourteen-time #1 New York Times Bestselling Author
References
1. Ezgi Karadap PhD, RN, et. al. "Effects of Aromatherapy on Sleep Quality and Anxiety of Patients." Nursing in Critical Care, 27 July 2015; doi: https://doi.org/10.1111/nicc.12198