Herbs are jam-packed with cell-protecting phytochemicals. But who should be taking them? Listen as Dr. Rawls explains how herbs can play a crucial role for anyone looking to improve their health and well-being. Need a starting point? Check out Dr. Rawls' favorite daily herbs here.
Video Transcript
Question: Who can gain benefits from taking herbs?
Dr. Rawls: Who can gain benefit from taking herbs? Well, that's an easy one. Really anybody and everybody.
If you're healthy and just want to stay well, no matter what your age, if you want to maintain optimal mental and physical fitness, herbs can boost any efforts that you might make yourself.
People who are generally healthy but starting to get some of those things that catch up with us, especially with age, herbs can definitely help out with those things. And people who have totally lost their health that are struggling with some kind of chronic condition, herbs can really boost your recovery in some pretty remarkable ways.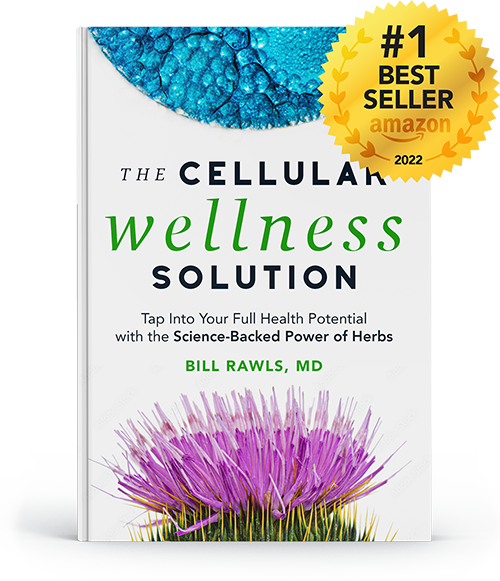 Discover more in Dr. Bill Rawls' new #1 Bestselling book: The Cellular Wellness Solution: Tap Into Your Full Health Potential with the Science-Backed Power of Herbs.
"An eye-opening and empowering book that the world needs right now: The Cellular Wellness Solution will fundamentally change how you think about herbs and the powerful role they play in cultivating wellness at the cellular level."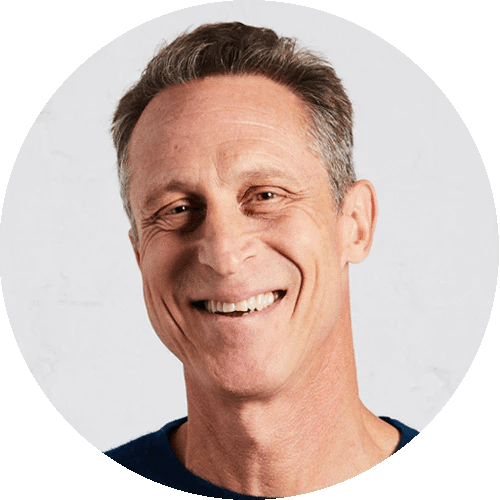 Mark Hyman, MD
Fourteen-time #1 New York Times Bestselling Author
Looking for More Wellness Tips?
Join our newsletter for bi-weekly tools, education, and savings to boost your health.