Microbes play a role in chronic illnesses, but it largely remains an undiscussed piece of the puzzle in our healthcare system.
But current research suggests 6 in 10 people in the U.S. have at least one chronic illness, and microbes may play a pivotal role in decreasing immune functions, causing persistent symptoms, and contributing to the problem.
Listen as Dr. Rawls explains how The Cellular Wellness Solution tackles the topic of microbes and chronic illnesses. Read more about how microbes can help or harm you here.
Video Transcript
Question: What does The Cellular Wellness Solution say about microbes?
Dr. Rawls: t looks at that connection between microbes, borrelia, coinfections, but well beyond that, hundreds of other microbes and chronic illness. And the conventional medical community isn't looking at these things because intracellular bacteria and viruses don't respond to conventional drug therapy very well.
And if you don't have tools to treat something, you would rather just it go away and ignore it. So all of these people are getting sidelined. And so this book basically says you can't ignore this evidence anymore. There's too much evidence connecting microbes and chronic illness. You can't ignore it anymore. Here it is. I've laid it out.
And I think that's going to be very, very important for legitimizing the kinds of chronic illnesses that are getting marginalized in our world today.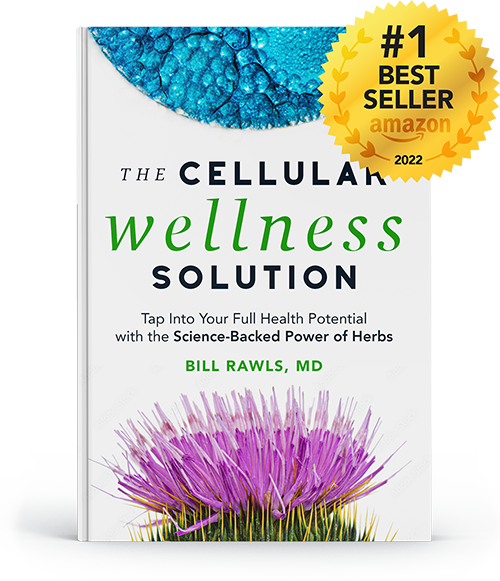 Discover more in Dr. Bill Rawls' new #1 Bestselling book: The Cellular Wellness Solution: Tap Into Your Full Health Potential with the Science-Backed Power of Herbs.
"An eye-opening and empowering book that the world needs right now: The Cellular Wellness Solution will fundamentally change how you think about herbs and the powerful role they play in cultivating wellness at the cellular level."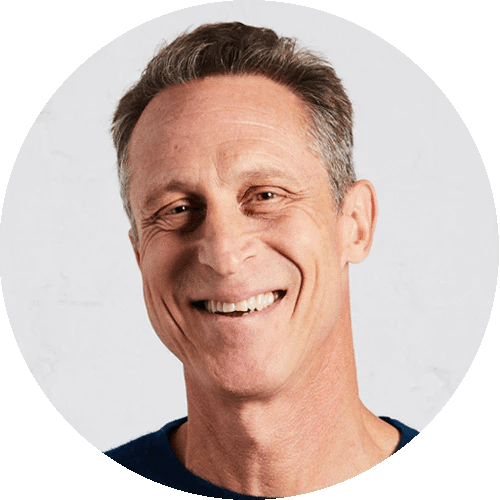 Mark Hyman, MD
Fourteen-time #1 New York Times Bestselling Author
Looking for More Wellness Tips?
Join our newsletter for bi-weekly tools, education, and savings to boost your health.
References
1. National Center for Chronic Disease Prevention and Health Promotion. Centers for Disease Control and Prevention website. https://www.cdc.gov/chronicdisease/index.htm#:~:text=Six%20in%20ten%20Americans%20live,driver%20of%20health%20care%20costs.