Magnesium, a natural muscle relaxant, can calm the body and promote sleep. But how much should you take? Watch Dr. Bill Rawls explain the average dose of this beneficial mineral to help you get more shuteye. Read about other ways to combat sleeplessness here.
Video Transcript
Question: How much magnesium should I take for sleep?
Tim Yarborough: Wondering back to the magnesium. You talked about magnesium glycinate being your preferred type of magnesium. Can you say a little bit more about how much is needed and when the best time to take it is?
Dr. Rawls: Yeah, most people that get benefit, and again, you know, this isn't a sleeping pill. It's not like you're going to take magnesium glycinate, and bing, you're going to be asleep.
The average dose is about 400 milligrams. Some people are taking 800 milligrams. It's a nice adjunct to the sleep. I think a lot of people find it very beneficial. Definitely calming. Helps relax muscles. But it's, you know, don't don't expect it to be a sleeping pill.
It's just a nice adjunct. All of these things that I've talked about are things that you can put together to cultivate that sleep environment that's so important.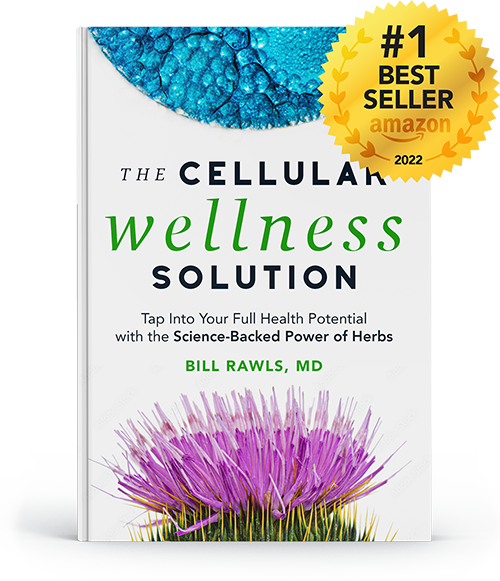 Discover more in Dr. Bill Rawls' new #1 Bestselling book: The Cellular Wellness Solution: Tap Into Your Full Health Potential with the Science-Backed Power of Herbs.
"An eye-opening and empowering book that the world needs right now: The Cellular Wellness Solution will fundamentally change how you think about herbs and the powerful role they play in cultivating wellness at the cellular level."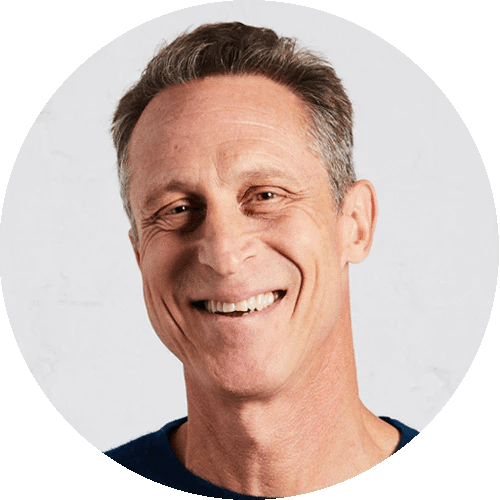 Mark Hyman, MD
Fourteen-time #1 New York Times Bestselling Author
Looking for More Wellness Tips?
Join our newsletter for bi-weekly tools, education, and savings to boost your health.