Would you like to achieve greater wellness in your life? Listen as Dr. Rawls explains ways to promote cellular health, including physical activity, dietary changes, good sleep, and more.
Read about why Dr. Rawls wrote The Cellular Wellness Solution, plus how it can help you here.
Video Transcript
Question: What factors promote wellness?
Dr. Rawls: Exercise is vital. The biggest thing that exercise does is move blood. And moving blood is essential for cellular health because it washes and clears the debris and toxins that are cluttered around cells.
You know, I hear about people using bentonite clay and all of these kinds of things to detoxify their body. But, you know, that's in the GI tract. The toxins are in your cells. You have to mobilize that stuff before you're going to get it out. So moving is really critical and important, critically important for cellular health. For folks that can't do that, you know, you hear me talk about an infrared sauna doing the same thing.
Just taking steps to minimize your exposure: And we've all learned a lot about that over the past several years of wearing a mask when it's appropriate and just washing our hands frequently and just being more vigilant about our exposure to other people or exposing other people when we do come down with something.
Vaccines, they are important for certain things, as we've seen with COVID. That's not an absolute answer. It was part of the answer, but it wasn't the exclusive answer.
So just having a calmer lifestyle and shooting for that 7.5 to 8 hours of sleep every night is remarkably important.
And then eating a good diet, eating vegetables, eating less processed foods and carbohydrates, all of those things are really super important.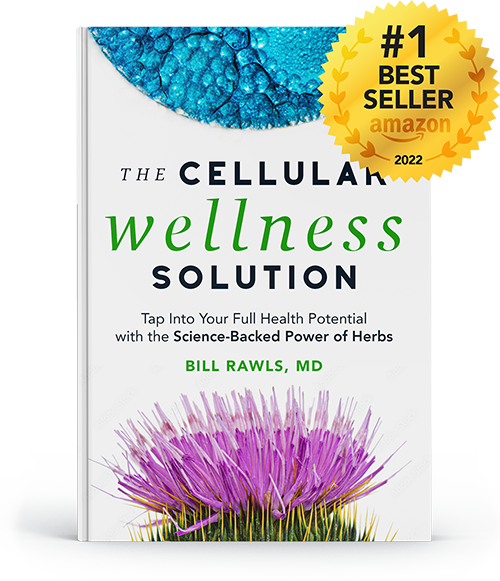 Discover more in Dr. Bill Rawls' new #1 Bestselling book: The Cellular Wellness Solution: Tap Into Your Full Health Potential with the Science-Backed Power of Herbs.
"An eye-opening and empowering book that the world needs right now: The Cellular Wellness Solution will fundamentally change how you think about herbs and the powerful role they play in cultivating wellness at the cellular level."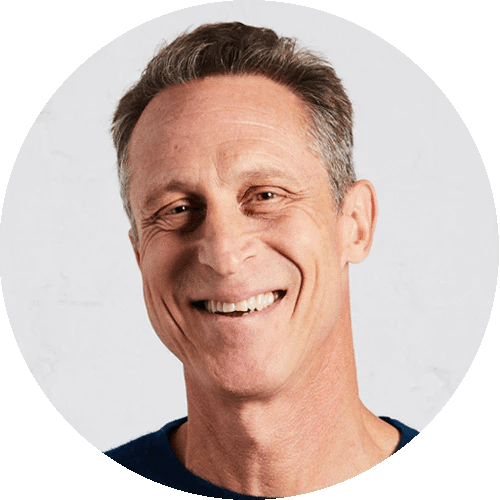 Mark Hyman, MD
Fourteen-time #1 New York Times Bestselling Author
Looking for More Wellness Tips?
Join our newsletter for bi-weekly tools, education, and savings to boost your health.