Sunburns, sun spots, wrinkles and premature aging? No thank you! If you have ever experienced the sting of a sunburn you know how powerful the sun can be.
The ionizing rays of the sun penetrate the skin, generating free radicals, causing skin damage, premature aging, and skin cancer. Protect yourself and your family this summer with our essential sun safety tips.
1. Choose a toxin-free sunscreen
Choosing a non-toxic cream sunscreen is important—some popular sunscreens contain chemicals that can leach into your bloodstream and cause imbalance in your hormone levels (check out the EWG's list of approved sunscreens).
Sprays and powders can leave you inhaling harsh particles and leave skin exposed. Avoid sunscreens that include the chemical oxybenzone (it can disrupt your hormonal systems) and instead look for active ingredients like zinc oxide, avobenzone and Mexoryl SX that protect skin from UVA radiation.
2. Don't neglect these spots…
Red, sore, blistered or peeling skin means you have had too much sun exposure and raises your skin cancer risk; in fact, a few extreme burns during childhood can double the risk of skin cancer!
Don't forget to cover areas that are often overlooked like your ears, tops of feet, and scalp, and be sure to reapply often. Wear UV-ray blocking sunglasses and a hat to shield your eyes from harmful sun radiation that can cause cataracts and other eye damage.
3. Limit sun exposure
UV rays are strongest between the hours of 10am and 4pm. Even a few minutes in the sun during those hours can leave your skin with a burn. Be sure to be aware of the UV index on days during which you will spend an extended amount of time outside.
4. Say 'yes' to carrots
Carrots are high in vitamin A, with antioxidants that promote skin cell renewal. The beta-carotenes found in carrots also help protect your skin against free radicals and UV-ray damage from the sun. Three carrots a day may help keep the sunburn away!
5. Check your vitamin D levels
Sunscreen blocks about 95% of vitamin D production. Many people require additional vitamin D supplementation even in the summertime. Have your vitamin D levels checked with your physician to determine if your levels are low.
6. Take anti-aging antioxidants
Antioxidants are the biggest fighter of free radicals. Certain antioxidants, like those found in orange, and green, leafy vegetables are some of the most potent skin-protecting antioxidants available. Although therapeutic amounts of these powerhouse substances are difficult to come by in an average American diet, they are readily available in supplement form.
Prevention Plus, our daily supplement, contains servings of potent, skin-boosting antioxidants like lutein, zeaxanthin, blueberry, astaxanthin, milk thistle, and pine bark extract (among many other antioxidants and essential nutrients).
Thoughts or comments about your sunscreen or your preferred methods to prevent sun damage? Tweet at us @VitalPlan or leave a comment below.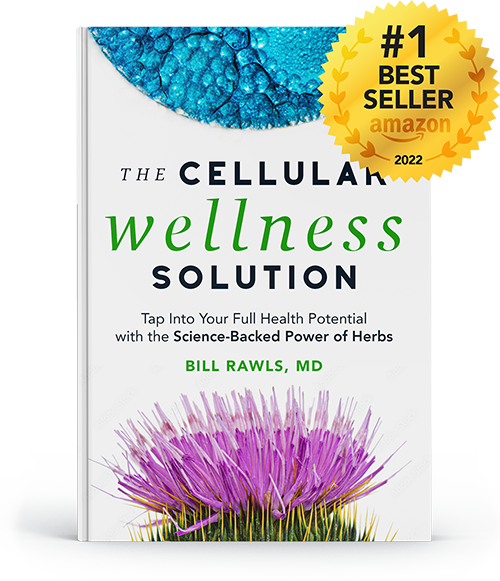 Discover more in Dr. Bill Rawls' new #1 Bestselling book: The Cellular Wellness Solution: Tap Into Your Full Health Potential with the Science-Backed Power of Herbs.
"An eye-opening and empowering book that the world needs right now: The Cellular Wellness Solution will fundamentally change how you think about herbs and the powerful role they play in cultivating wellness at the cellular level."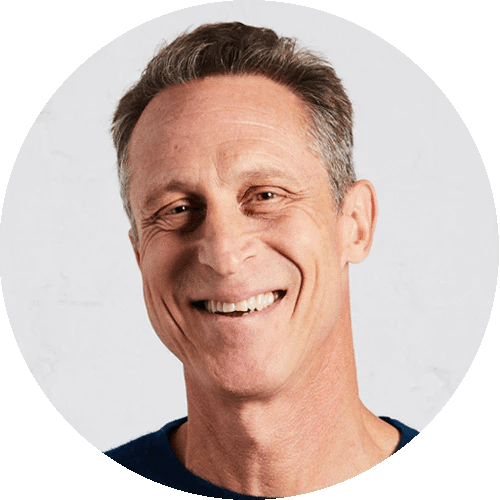 Mark Hyman, MD
Fourteen-time #1 New York Times Bestselling Author
Looking for More Wellness Tips?
Join our newsletter for bi-weekly tools, education, and savings to boost your health.